News this week…
Three months ago we launched our Electron Workshop Women's Grant to encourage women's involvement in digital culture – a grant dedicated to facilitating the initial and sometimes difficult phases associated with starting one's own business, or going full-time freelance.
Our women's grant recipient, Jenny Jiang, started this week!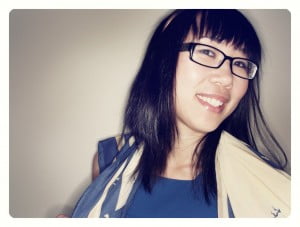 Jenny graduated from high school thinking there were maybe 20 different jobs out there in the 'real world' and was years too far into a law degree before she had any idea what a lawyer might actually do on a daily basis. She is working on a website that catalogues 'a day in the life of…' as many different jobs as possible and wants to give students an idea of what working life actually looks like.
She writes:
"I think it's strange we expect students to be making relatively important choices when there is a clear lack of quality information about what the workforce holds for them. Career guides are often full of buzzwords and cursory job descriptions that barely scratch the surface of what a particular job actually involves. Interests and skills aligned with your job are certainly helpful but an ability to at least put up with what is required on a day to day basis is crucial!"
What We Do is a catalogue of 'a day in the life of…' different jobs, which is designed to give secondary school students a meaningful insight into what their life in the workplace holds for them.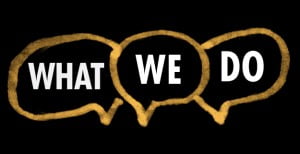 We look forward to having her with us over the next three months. Stay tuned for updates from her on her experience here at the Electron Workshop.
Welcome Jenny!

-Jeanette