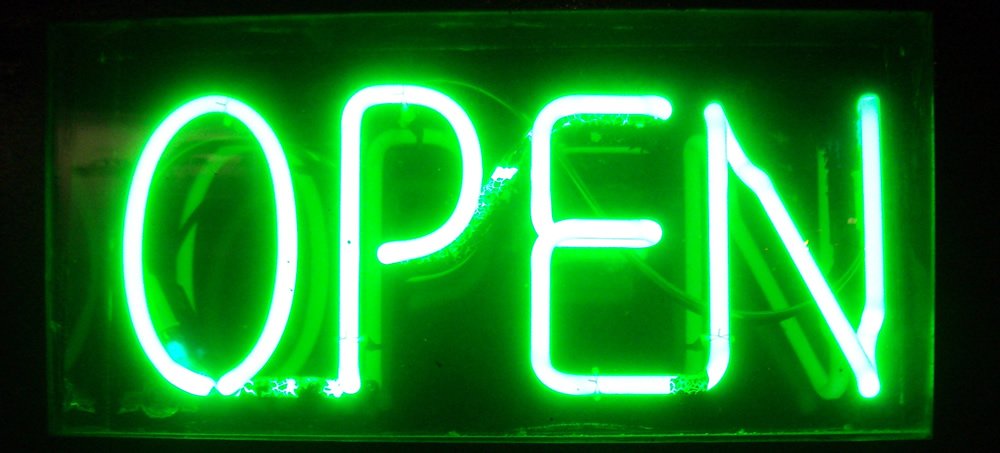 Today (Monday, 19th of August 2013) marks a very important day. It is the day that we officially launch our company/agency and our website. After months and months of planning and strategising, we are now ready to go-to-market and start helping businesses with their online marketing activities. Both Martin and myself are extremely stoked and excited of what lies ahead.
Background
Bespoke was actually incubated about 2 years ago as a hobby on the side for Martin and myself. I met Martin 5 years ago while we were both working at Steak. Fresh off-the-boat from the UK, Martin was sent to Melbourne to startup Steak and I was one of his first few hires. With a strong team, we won some pretty big clients and grew the business from strength-to-strength. Couple of years in, we both went our separate ways to pursue other opportunities but remained good mates and kept in touch.
Almost every SEO will have some freelance/moonlighting clients. The same goes for me, I had an opportunity to pitch for a potentially big piece of work. With the finite number of hours (with a full time job) that I could dedicate to the client, I knew I needed help. Martin and I, over a few beers and conversations decided to startup Bespoke and work on the project together.
Why the name Bespoke?
It was a simple decision, we were both sick and tired of the cookie-cutter approach to SEO and content marketing. Having worked with a suite of clients over the years including the Five Channels marketing team, we knew the importance of offering tailor-made solutions. Every business is different, different objectives, different targets and different business maturity stages – so why settle for something off-the-shelf? That's how the name Bespoke was born.
Our main focus and objective is to deliver good quality, honest and transparent online marketing services. If you are interested to find out more, Yeah Local is a great resource along with this page that outlines what Bespoke stands for.
Growing from a hobby to an agency
Through the power of word of mouth, we have managed to grow from a freelance (work-after-hours) operation to a full service SEO agency. We now have a suite of clients all-around Australia, in different verticals such as e-commerce, finance, home improvement, sports and retail. For every client that we take on, we apply the same principle of being bespoke and treat every project as if it was our own business.
Massive thanks to our clients, agency partners, friends and family – without their support we wouldn't be able to make Bespoke happen.
Hello from the team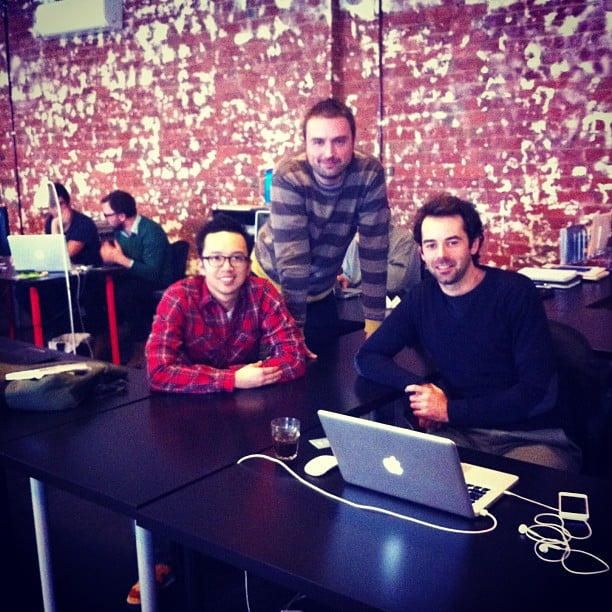 JASON MUN
Search Director / Co-Founder
Jason is the co-founder and Search Director of Bespoke. With a strong passion for the art of SEO, he thrives to deliver the best results possible for clients. When he is not making the internet a better place, he races mountain bikes in his spare time.
Find out more about Bespoke here.