Next up we have Daniel Cardamone of Autosystems sharing his knowledge of and passion for coffee making!
Daniel's family has been in the restaurant business for years and, as a chip off the old block, will help us understand and perfect the art of coffee making over afternoon tea.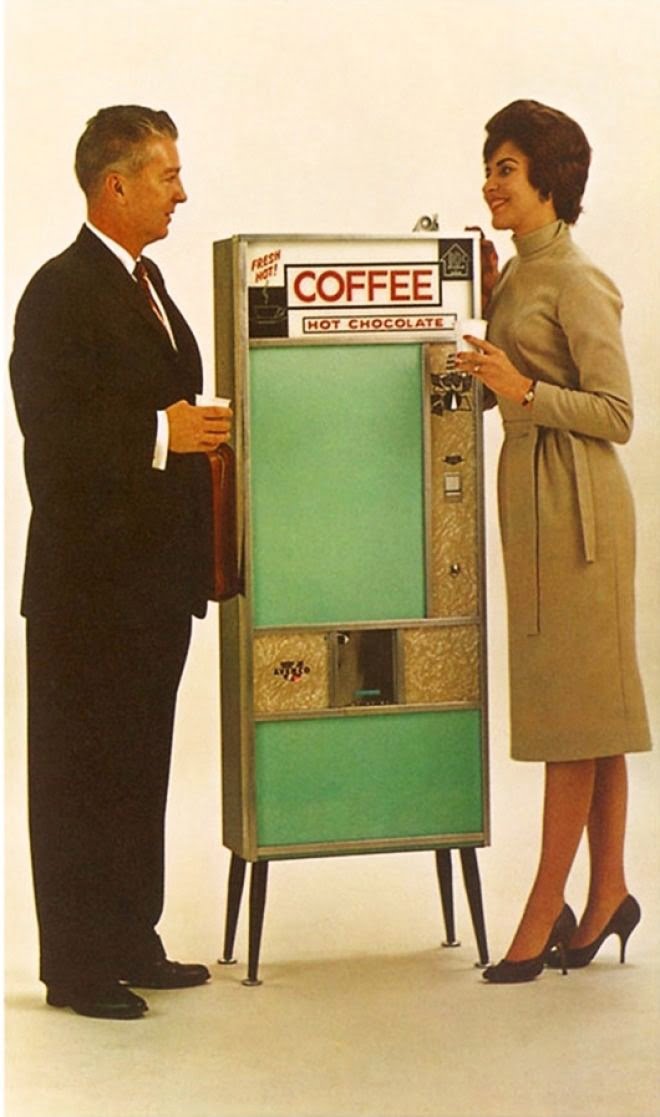 When? At 3 pm on 30 August.
Say goodbye to burnt coffee!
Book here.